#braingoals
Behind every great woman is a great brain.
BE BRAIN POWERFUL™
A campaign for women's brain health.
OUR MISSION
TO BE BRAIN POWERFUL™ AT ANY AGE.
We make healthy choices for our bodies every day, but we rarely think about our brain health. Let's change that.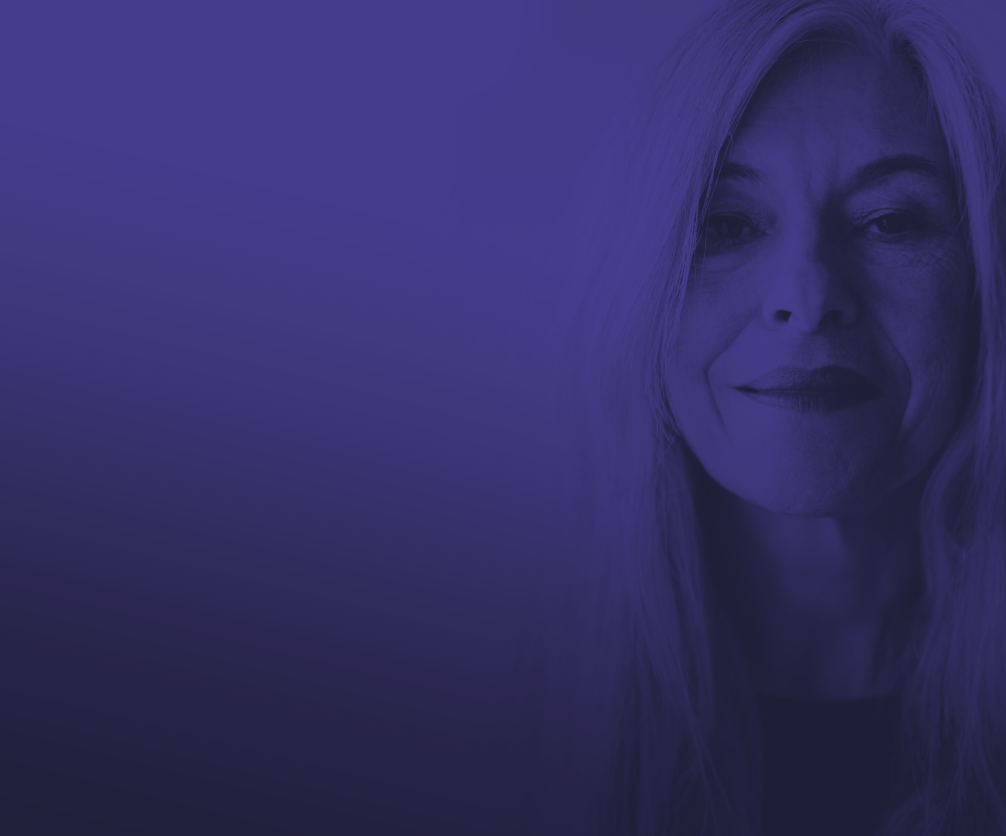 OUR VISION
Let's MAKE BRAIN HEALTH TOP OF MIND.
More than 5.7 million Americans are currently living with Alzheimer's. As our population ages, this number will only continue to grow. By 2050, prevalence is projected to soar to 14 million, and associated costs are set to rise from $257 billion today to more than $1 trillion. This is why UsAgainstAlzheimer's has created the Brain Health Initiative, a campaign designed to change the behavior of three critical groups which, together, can alter the trajectory of this disease.
We're working relentlessly to end Alzheimer's, through initiatives like The Brain Health Partnership Initiative. We can't do it without your support. Will you help us by making a tax-deductible donation today?
#braingoals
JOIN US
Join our 30-Day Brain Health Challenge
What it is: An easy-to-incorporate brain health challenge delivered to your inbox daily, for 30 days.
What it means: By joining the Be Brain Powerful™ 30-Day Challenge, you'll be taking the first important step towards making brain health top of mind.
Please fill out the below:
**We appreciate your support and value a clean inbox. No spam, ever. Your email address will only ever be used to give you brain health updates.

More ways to get involved
Brain Posts
Want some inspiration? Sign up to receive a Brain Post postcard from other women to hear what they're doing to stay brain powerful at any age.
Advocacy Kit
Help ensure brain health is top of mind for everyone. Join us in sending letters to your local representative. (Don't worry. We can help write it for you.)
OUR PARTNERS
We would like to thank our partners for their enduring commitment to brain health.